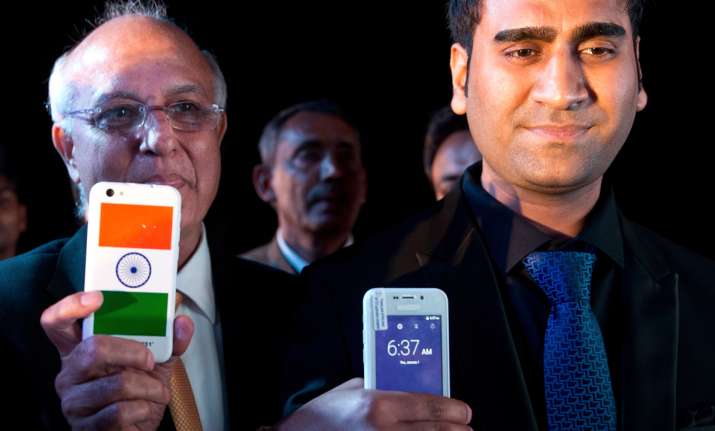 New Delhi: Ringing Bells, the company behind what has been pegged as the world's cheapest smartphone, Freedom 251, has announced a lucky draw to shortlist customers who can get their hands on the budget smartphone.
The reason necessitating the lucky draw is that the company has only 200,000 units to ship while registration records by Ringing Bells show 70 million registered buyers. The draw will be conducted with the help of software as many people have registered for multiple phones. The software will ensure one email ID will receive just one phone, confirmed the Ringing Bells' CEO Mohit Goel in a media report. 
Ringing Bells, struck with numerous controversies ever since it unveiled its Rs 251 offering, has finally geared up to start shipping the smartphone to those who had registered. The first shipment is expected to go out tomorrow. 
Goel, Ringing Bells' CEO, revealed that it will ship the Freedom 251 state-wise to ensure the smartphone is distributed uniformly across the country.  
However, according to a recent report by Firstpost, the company received 25 million registrations from UP alone, where the company plans to ship 10,000 units. If calculated you have a 1 in 2,500 chance of getting the smartphone in that state.
Goel had also confirmed that once the company is done with the first phase of deliveries, it will again start registrations for the second phase of customers who want the handset.