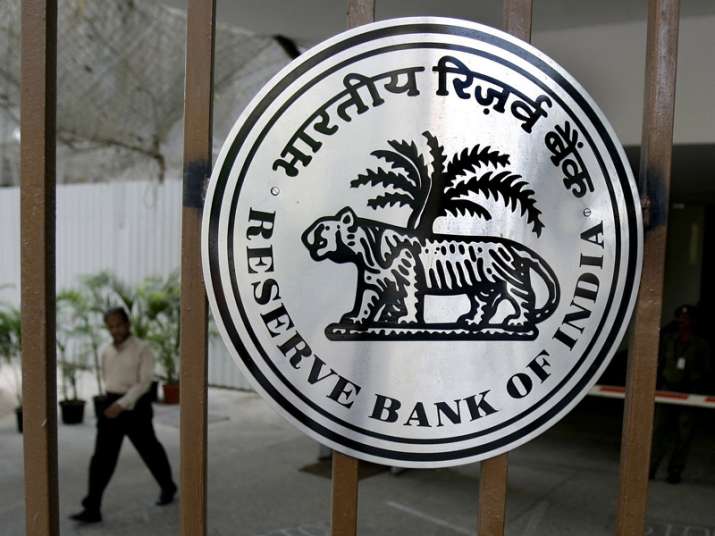 The forex reserves touched a fresh life-time high of USD 375.71 billion after rising by USD 2.985 billion in the week to May 5, helped by increase in foreign currency assets, the Reserve Bank said. 
The reserves had risen by USD 1.594 billion to USD 372.73 billion in the previous week. 
Foreign currency assets (FCAs), a major component of the overall reserves, rose by USD 2.474 billion to USD 351.53 billion in the reporting week, the RBI said. 
Expressed in US dollar terms, FCAs include the effects of appreciation/depreciation of non-US currencies, such as the euro, pound and the yen, held in the reserves. 
After remaining stable for past few weeks, gold reserves rose by USD 569.9 million to USD 20.438 billion, the central bank said. 
The special drawing rights with the International Monetary Fund decreased marginally by USD 0.4 million to USD 1.459 billion. 
The country's reserve position with the Fund, too, declined by USD 58.4 million to USD 2.288 billion, the RBI said.