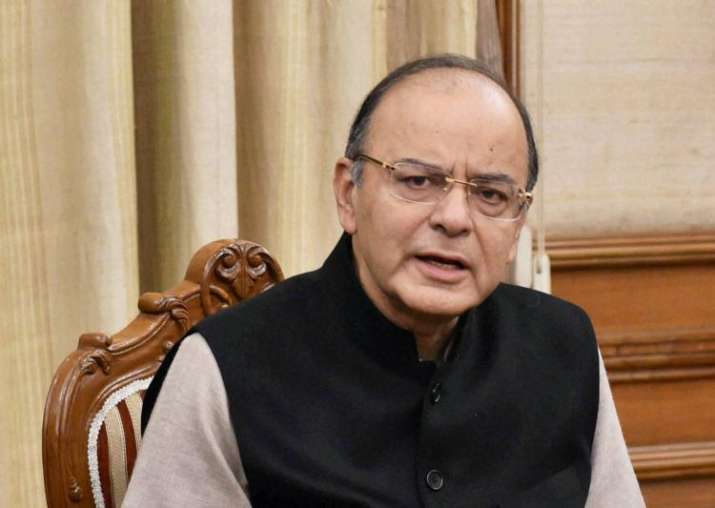 Union Finance Minister Arun Jaitley today said that the central government was hopeful of implementing the Goods and Services Tax (GST)  by July 1 this year after the enabling bills get Parliament's nod in the ongoing Budget session.
He also added that the GST will transform India's complicated indirect taxation regime into a simplified one.
"GST is the biggest reform in India. Hopefully, GST will be implemented by July 1. GST Bills will hopefully be cleared in Parliament," Arun Jaitley said while addressing  the 23rd Conference of Auditors General of Commonwealth Nations hosted by the Comptroller and Auditor General (CAG) of India.
"We have the most complicated indirect tax systems. Once implemented, what is currently the most complicated system in the world will become the simplest in the world. The enabling laws are before the Parliament. By middle of the year (2017), we hope to see the implementation of GST," he added.
Arun Jaitley also said that evasion of taxes will become difficult under GST which will lead to increase in the size of the Indian economy.
He also noted that India is an open economy with 90 per cent of the investment happening through the automatic route.
"Opposition to reforms is minimal. Opposition to protectionism is minimal. Reforms in the foreign direct investment (FDI) in India have been significant and we are among the most open economies in the world," he said.
The Finance Minister, however, lamented that while public investment and FDI were high, private sector investment still lagged behind.
(With IANS inputs)