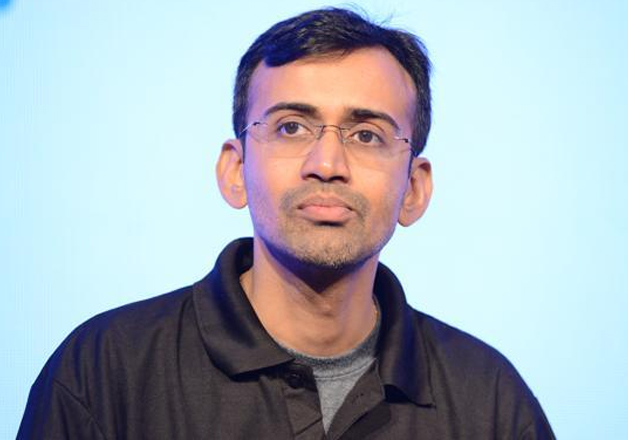 Signalling how important India is for its growth, social media giant Facebook has hired Anand Chandrasekaran, a former Yahoo, Snapdeal and Bharti Airtel executive, to help develop strategies for its Messenger app.
Based out of Facebook's Silicon Valley headquarters, Chandrasekaran will focus on building strategies and partnerships for Messenger which hit one billion users in July this year.
"They say the best journeys bring you home. We embarked on one two-and-a-half years ago, and it has been nothing short of incredible. I am super excited to share that building on the learning and experiences, I am joining Facebook to work on Facebook Messenger platform," Chandrasekaran wrote in a Facebook post on Tuesday.
"Core to every major platform I've worked on is a belief that technology should help level the playing field for all-something that is at the heart of Facebook and Messenger," he added.
In May this year, a year after he joined Snapdeal, Chief Product Officer Anand Chandrasekaran had put in his papers to start his own venture. He co-founded Aeroprise, a mobile applications software company.
Chandrasekaran was the Chief Product Officer at Airtel before he joined Snapdeal in June 2015.
India has become a critical market for Facebook which is now second only to the US in terms of Facebook users.
"Messenger is going to be the next big platform for sharing privately," Facebook CEO Mark Zuckerberg recently said.
"Connecting India is an important goal we won't give up on, because more than a billion people in India don't have access to the internet," Zuckerberg wrote in a Facebook post.
Chandrasekaran holds a M.S. in Electrical Engineering from Stanford University and a B.S. in Communications Engineering from PSG College of Technology, India.