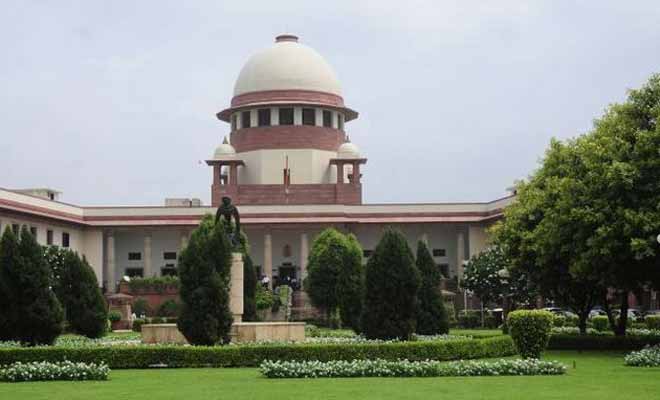 The Supreme Court today asked the central government to explain the reason behind the Reserve bank of India (RBI) changing its stand on citizens depositing old currency notes till March 31 as it was promised in the beginning.
The apex court bench headed by Chief Justice JS Kehar, while hearing a PIL in this regard, asked the Centre to file an affidavit by April 11 explaining why the window was given only to NRIs and Indians who travelled abroad and not to other citizens of the country.
The court also wondered as to why the RBI changed its stand when the  Prime Minister himself promised in his Nov 8 speech that those with genuine difficulty to deposit demonetised notes by Dec 31 will get chance till Mar 31. 
"PM's speech gave hope that those in difficulty will get a chance to deposit by Dec 31 and would get another chance till Mar 31 after explaining difficulty, but things have changed," the SC bench observed.
Attorney General Mukul Rohtagi, however, informed the bench that PM Modi's promise to extend grace period after Dec 30 for deposit of old notes was overridden by an ordinance.
To this, the bench remarked that the discretion looks arbitrary and that the government must come up with a proper explanation.