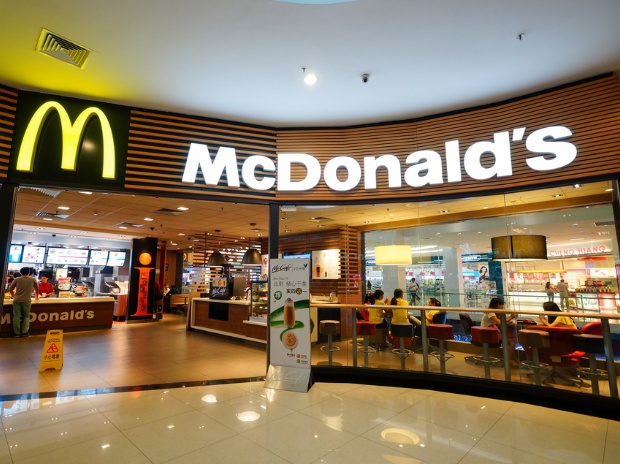 As joint partners Vikram Bakshi and McDonald's India Pvt Ltd (MIPL) remain embroiled in a dispute, a total of 18 outlets of the fast-food major reopened in New Delhi on Tuesday following a resolution passed to this effect at a meeting on Sunday.
At a board meeting of Connaught Plaza Restaurants Private Limited (CPRL), the 50:50 joint venture company, a resolution was passed to reopen 21 outlets, Bakshi, who is managing director of CPRL, said. "Eighteen restaurants in Delhi reopened on Tuesday," Business Standard quoted him as saying, adding the decision was taken in the interest of all stakeholders including employees, landlords and vendors.
The development should come as a cheer for Delhiites after 43 McDonald's outlets were forced to down its shutters in wake of the expiry of their eating-out licenses in June this year. The closure of these joints escalated the legal battles between Bakshi and MIPL, which has been on since 2013.
Bakshi said on Tuesday that health licences for 21 outlets had been received, paving the way for the reopening of 18. However, it is unclear when the balance three, which have health licences now, will be reopened. Also, the fate of the other 22 of the total 43 outlets is still unclear.
MIPL had earlier said that it would enforce the termination of the licence agreement issued by it against CPRL on August 21. The 15-day notice period specified in the termination letter had lapsed on September 5, rendering uncertain the fate of a total 169 stores in the north and east of India, run by the joint venture company.
On Wednesday, the National Company Law Tribunal (NCLT) will hear MIPL's response to the show-cause notice issued by it earlier this month for contempt of court.
On Thursday, the appellate court of NCLT will hear MIPL and Bakshi's lawyers on separate applications pressed by the two on termination of the licence agreement.