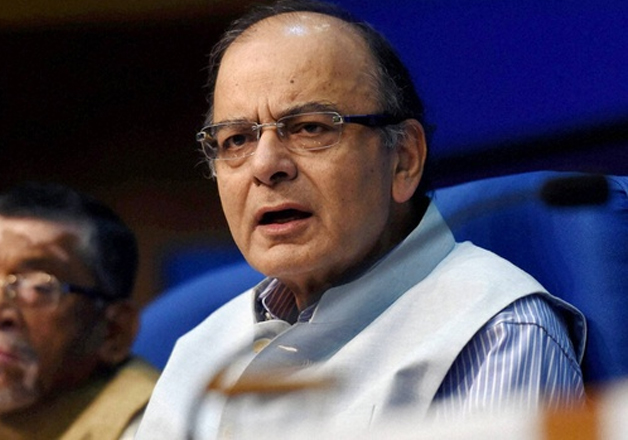 The Finance Minsitry has sought a detailed report on the extent of debit card data compromise data theft which put 3.2 million debit cards at risk, in what is believed to be the biggest security breach in the Indian banking industry.
The government has asked RBI and banks to provide details of the data breach and also banks' preparedness to deal with cyber crimes.

"I have sought a report in the debit card issue. The idea is to contain the damage," Union Finance Minister Arun Jaitley said.
Several banks, including state-owned SBI, have recalled a number of cards, while many others blocked the ones suspected to have been compromised and asked their customers to change PIN (personal identification number) before use.
There are some 60 crore debit cards operational in India, of which 19 crore are indigenously developed RuPay ones while the rest are Visa- and Master Card-enabled.
Fraudulent withdrawals have been reported from 19 banks so far while complaints have been received from a few banks that their customers' cards were used fraudulently abroad, mainly in China and the US while the customers were in India.
Meanwhile, Economic Affairs Secretary Shaktikanta Das said there is no need to panic over the feared security breach and promised swift action in the matter.
SBI is said to have recalled around 6 lakh cards while others like Bank of Baroda, IDBI Bank, Central Bank and Andhra Bank have replaced debit cards of several customers as a pre-emptive measure.
Among private sector players, ICICI Bank, HDFC Bank and Yes Bank have asked customers to change their ATM PINs. HDFC Bank also advised its customers to use its own ATMs for carrying out any transaction.
The suspected security breach happened through a malware in the systems of Hitachi Payments Services, which serves ATM network of Yes Bank and also some white-label ATMs.
PTI