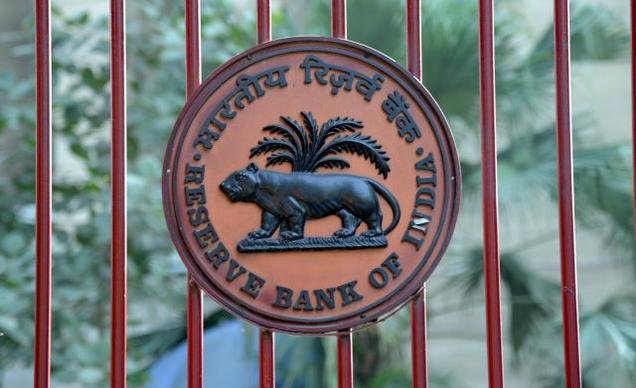 The Reserve Bank of India on Friday announced that the currency notes worth over Rs 4.27 lakh crore have been issued to public through banks and ATMs following the central government's decision to demonetise Rs 500 and Rs 1,000 currency notes.
"During the period from November 10, 2016 and December 7, 2016, banks have reported that banknotes worth Rs 4,27,684 crore have been issued to public either over the counter or through ATMs," RBI said. 
The central bank also said that it "will shortly" issue Rs 500 denomination banknotes in the Mahatma Gandhi (New) Series, without any inset letter, bearing signature of Governor Urjit R Patel. 
Consequent to the announcement of withdrawal of legal tender status of banknotes of Rs 500 and Rs 1,000 from the midnight of November 8, 2016, the central bank made arrangements for exchange and/or deposit of such notes, it said. 
The RBI has also made arrangements for supply of adequate quantity of banknotes in various denominations to the public through banks, the central bank said in a statement. 
On December 7, the apex bank had informed that demonetised Rs 500 and Rs 1,000 notes worth about 12 lakh crore have been deposited into banks since November 8, the day the demonetisation decision was announced.
"Old notes worth Rs 11.55 lakh crore recovered after Demonetisation," R Gandhi, Deputy RBI Governor said.
 According to the government's estimate, demonetised currency notes worth Rs 14.17 lakh crore will return to the banking system by the end of March 2016.
However, experts had projected that a part of the demonetised notes will not return to the banking system.
In a report, the State Bank of India, the country's largest public sector lender, too had estimated that Rs 2.5 lakh crore may not return to the system. 
 It should be note that still 21 days are left during which people can deposit scrapped Rs 500 and Rs 1,000 notes in the system.
Meanwhile, according to media reports 95 per cent of around 2.2 lakh Automated Teller Machines (ATMs) in India have been re-calibrated to dispense the new Rs 500 and Rs 2,000 notes.
(With PTI inputs)