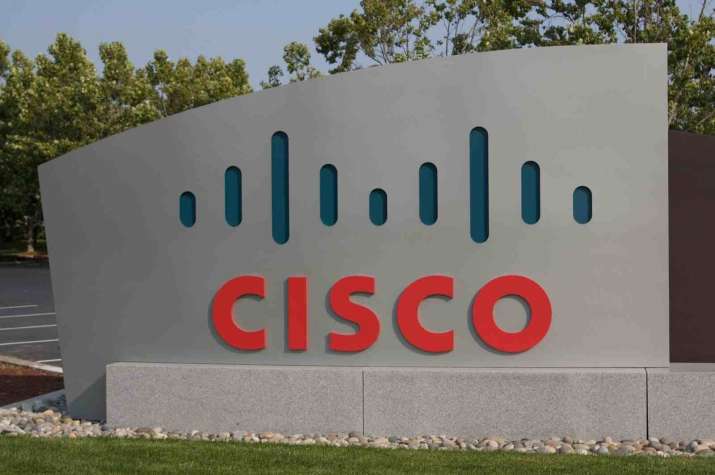 Cisco Systems, world's largest maker of networking equipment, will soon lay off about 14,000 employees, which is about 20 per cent of the company's global workforce. 
According to a CRN report, the California-based company is likely to announce the list of employees which are likely to be laid off within the next few weeks as it is transitioning from its hardware roots into a software-centric organisation. 
On the other hand, Cisco, with about 73,000 employees as of April 30, refused to comment on the report. 
"Cisco increasingly requires "different skill sets" for the "software-defined future" than it did in the past, as it pushes to capture a higher share of the addressable market and aims to boost its margins," a company source was quoted by CRN as saying. 
Cisco has been investing in new products like data analytics software and cloud-based tools for data centers, in order to offset the impact of slow spending by telecom carriers and enterprises on its main business of making network switches and routers. 
According to the report, the company has already offered early retirement package plans to many of its employees.