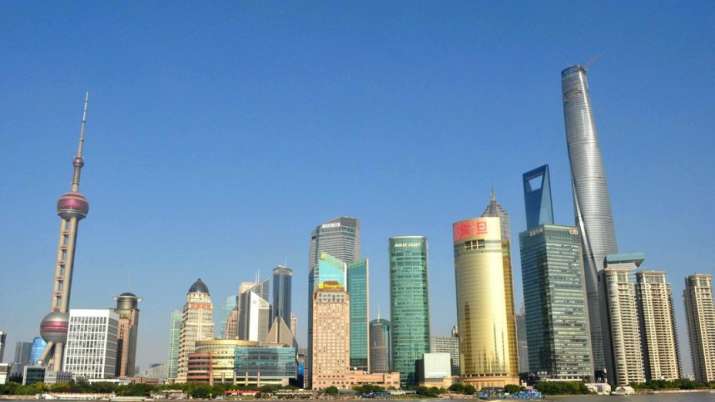 The International Monetary Fund (IMF) on Tuesday warned China that its massive debt is on a "dangerous" path that could lead to a sharp slowdown in growth.
According to a report in The Guardian, the IMF, in its annual health check-up report on China, urged Beijing to speed up structural reforms in order to move towards a sustainable growth path. 
"International experience suggests that China's credit growth is on a dangerous trajectory, with increasing risks of a disruptive adjustment and/or a marked growth slowdown," the report said.
Though the IMF report increased its forecast for Chinese expansion in 2017 from 6.2% to 6.7%, it warned that the Chinese authorities were not paying attention to the quality of the economic output. 
The report also added that the faster expansion in 2017 was coming at the cost of a jump in private sector debt and an increasing use of complex financial instruments.
China plans to double the size of its economy between 2010 and 2020. However, there has been a steep hike in its non-financial sector debt. In fact, China's total debt had quadrupled to $28tn at the end of last year.