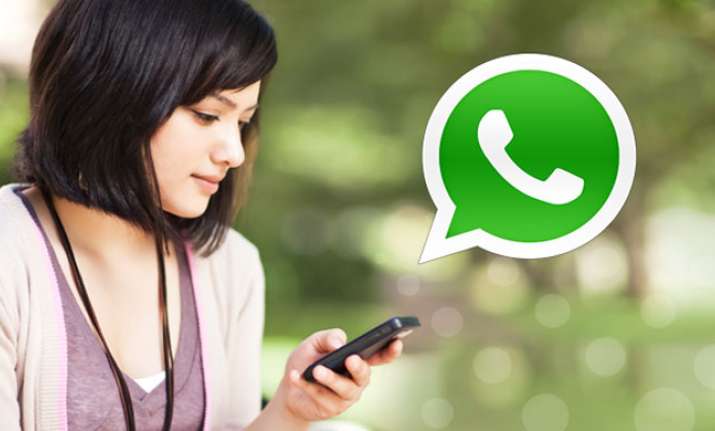 New Delhi: Calling on a landline or mobile phone number from services like Skype, WhatsApp or Viber could soon be possible.  
An inter-ministerial panel of the government has been arranged for inter-connect agreements between internet service providers and telecom operators. If this agreement gets approved, users would be allowed to call on landline numbers from internet apps such as Skype, WhatsApp or Viber.
It is expected that the agreement will lead to a possibility of interconnect via the apps. The calls are also expected to be as steep as made on mobile spectrum network but to be billed as per the internet data used.
Apart from being a consumer-friendly move, the decision will allow inter-connect agreements between ISPs and telecom operators that will be a shot in the arm for Mukesh Ambani's Reliance Jio Infocomm that will soon begin services across the country.
TRAI officials have also pointed that they will set inter-connection charges for internet calls after the government will allow adjustments to the Unified Licence framework. "Work on this will start soon and TRAI will look into the matter," the official source said.