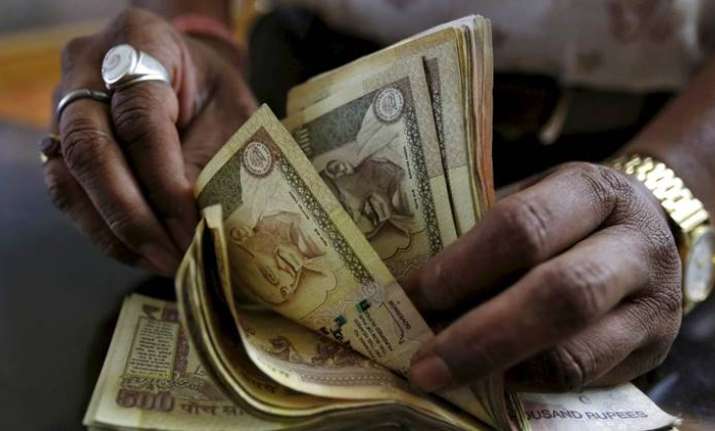 In the biggest seizure of 'unaccounted money' following government's demonetisation move, the Income Tax department has found that around Rs 40 crore was deposited in scrapped 500 and 1000-rupee notes at the Kashmere Gate branch of Axis Bank in New Delhi.
The national capital is turning out to be the hub of black money hoarders and the I-T department believes that more banks are involved in such money laundering rackets, at a much larger scale. 
Moreover, authorities are also keeping a watch on close associates of some politicians, bureaucrats and industrialists, a report in the Times Of India said. 
Income tax sources revealed that the Axis Bank branch along with the premises of two of its managers, were searched by officials in the last three days and cash and documents were seized. 
The officials unearthed a black money racket which had been operating from old Delhi and Laxmi Nagar areas. It involved some jewellers and entry operators who were found collecting and depositing unaccounted money in banks with the help of bank officials. 
According to the report, the managers of the Axis Bank branch were allegedly paid Rs 40 lakh to facilitate 'under-the-counter' transactions. 
Sources said that black money in large amount were deposited in three newly-opened accounts in the Axis Bank branch between November 11 and 22. 
The deposits amounted to Rs 39.26 crore which were later transferred to other accounts through electronic transfers, thereby converting the 'black money' into 'white'. 
The three accused revealed during interrogation that the bank managers allowed them to deposit banned currency notes beyond banking hours.