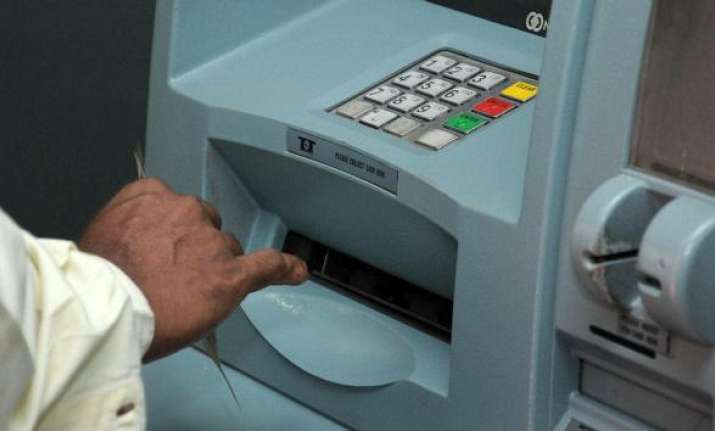 In a move that should come as a relief to people left scrambling following the government's decision to scrap high-denomination notes of Rs 500 and Rs 1000, starting November 11, ATMs in the country will dispense banknotes of Rs 50 denomination.
The move is aimed to solve the problem of not getting lower denomination notes from ATMs.
The Reserve Bank of India said that before activation of bank notes of Rs 50 and Rs 100 on November 11, each dispensing machines will have to be re-configured, a report in The Hindu said.
However, the RBI instructed banks to wait for separate directives from India's central banking institution on the issuing of Mahatma Gandhi (New) series Notes through ATMs.
Prime Minister Narendra Modi on Tuesday announced that the currency notes of Rs 500 and Rs 1000 will not be considered a legal tender from midnight November 9, in a major assault on black money, fake currency and corruption. 
The ATMs may resume functioning from November 11 to dispense bank notes of only Rs. 50 and Rs. 100 denominations.
The RBI has also advised banks to provide all the cash withdrawals to their customer at ATMs free of cost till December 30, 2016.