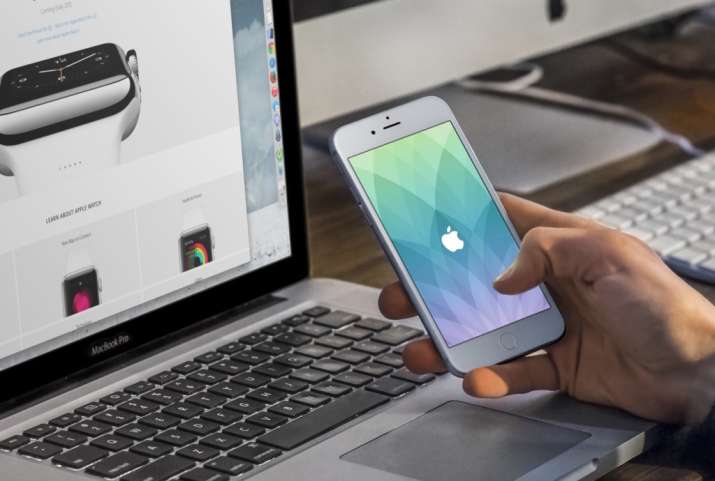 New Delhi: Tech giant Apple is all set to kick off its much talked launch event 'Let us loop you in' at 10:30pm (IST) tonight in San Francisco.
While Apple has been mum about its plans, several analysts expect the company will introduce an upgrade to its older, four-inch iPhone 5S - aimed at consumers who haven't sprung for the bigger-screen iPhone 6 models that Apple introduced over the last two years. The new phone may come with features like Apple Pay and the company's fastest processor, which have previously been offered only on versions of the iPhone 6.
Analysts and tech blogs say Apple also may unveil a new model of the iPad Pro, which the company introduced last year with several features - like a detachable keyboard and stylus - designed for business users.
Many analysts expect Apple will release a more dramatically revamped new iPhone 7 in the fall.
This event comes almost six months earlier than the Apple event that is usually held in September every year and here is everything we can expect:
iPhone SE: According to all the leaked dummy units, the iPhone SE seems to look more like an iPhone 6. It is also expected to be available in multiple color variants, including Rose Gold. Besides the 4-inch Retina Display, the iPhone SE is expected to feature an A9 processor, M9 co-processor with always-on 'Hey Siri' feature and NFC supporting Apple Pay. Though the rumoured prices translate to around Rs 30,000, the original price could go up to Rs 40,500 in India.
iPad Air 3: Apple is also expected to introduce a new 9.7-inch iPad Air 3, with features of the iPad Pro. The iPad is expected to come with a 9.7-inch display and will have support for Apple Pencil and Smart Keyboard like the iPad Pro. It is rumoured to sport a 12-megapixel iSight camera with 4K video recording and an LED flash. 
Updated iPad Pro: The new iPad pro is expected to have 9.7-inch model with four speakers, stylus support, additional RAM and a faster processor, and would be available in a 128GB storage capacity.
Apple Watch bands: The new Apple Watch band is expected to come in different colour variants and potentially made out of new materials or in partnership with additional high-fashion brands.
Software updates: It is also rumoured the apple will bring a lot of updates for iOS, WatchOS, tvOS and OS X and Apple Pay.