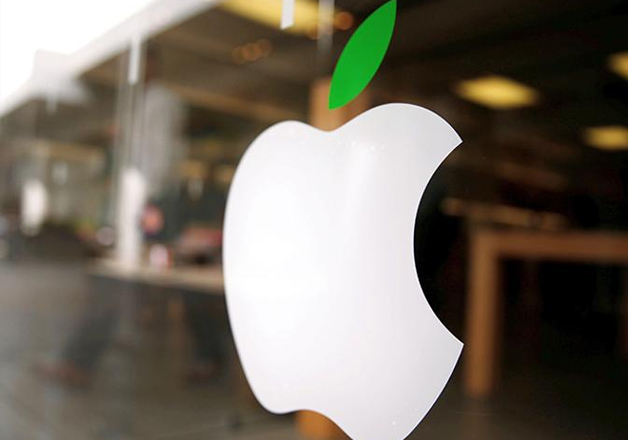 A team of the US-based iPhone maker Apple will next week meet a group of senior government officials in India and present them company's case for seeking tax benefits and other exemptions to set up manufacturing facilities in the country.
Officials from various departments and ministries are likely to be present for the meeting in New Delhi.
In a communication to the government, the Cupertino-based company has sought a host of incentives and concessions, including a 15-year holiday on customs duty and relaxed labelling norms, to start manufacturing in the country.
Government officials, while open to discussing the tech major's wish list, said it is difficult to make exception for one company when none of its rivals have demanded any such concession.
As many as 42 companies are making mobile phones in India, including Chinese firm Huawei and Xiaomi, and no firm has approached the government for any additional incentives, reports PTI
Currently, the government provides support by way of benefits under the Modified Special Incentive Package Scheme (MSIPS) to boost electronic manufacturing.
Apple's products are manufactured in six countries, including Korea, Japan and the US.
The Finance ministry had in May denied relaxing the 30 per cent domestic sourcing norms as sought by the iPhone and iPad maker as a pre-condition of bringing in FDI to set up single-brand retail stores in the country.