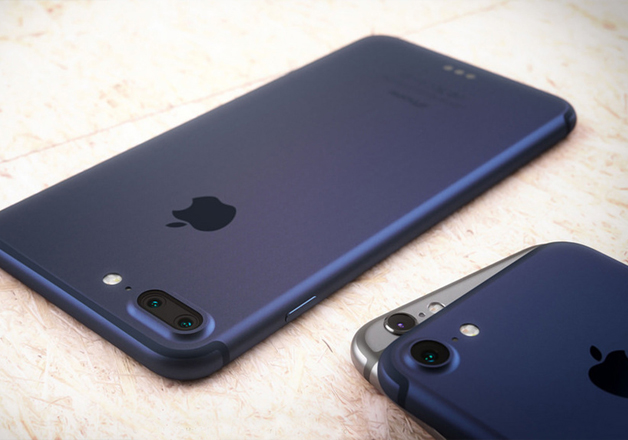 Tech giant Apple has put to an end all rumours going around about the release date of iPhone 7.
According to reports, the California headquartered company has sent out media invites for an event in San Francisco on September 7 to technology journalists and industry analysts, where the iPhone 7 will be officially unveiled.
The company, however, didn't provide any details, in keeping with its usual practice, but it traditionally announces one or two new iPhone models at its annual September event.
Reports suggest that three models -- iPhone 7, iPhone 7 Plus and iPhone 7 Pro -- are likely to be unveiled. The company may also present new models or features for other products like the Apple Watch or Macbook computer.
The iPhone 7, if reports are to be believed, will be up for pre-orders on September 9 and it could be in stores by September 16.
Apple Watch (2nd gen) is also rumoured to launch alongside the new iPhone models.
The company sold more than 214 million iPhones over the last 12 months. But sales are down from a year ago, and analysts will be watching closely to see what changes Apple has made in the newest models.
The invite features a bokeh-like rendering of the Apple logo against a black background and reads, "See you on the 7th. Please join us for an invitation-only event at the Bill Graham Civic Auditorium in San Francisco on Wednesday, September 7, at 10:00 am."
Rumours are doing the rounds that while iPhone 7 will have a 4.7-inch screen, other models will feature a 5.5-inch display.
The company is also believed to ditch small 16GB storage option in favour of a more generous 32GB base model.
iPhone 7 Plus and iPhone 7 Pro will come with similar specifications expect that the latter will sport a dual rear camera setup.