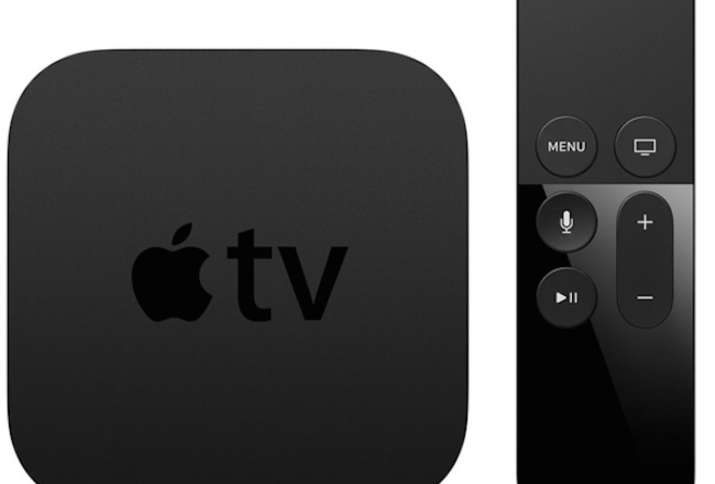 American multinational technology giant and the makers of the iPhone Apple has launched a new single authentication tool that allows iOS and Apple TV users to enter their account credentials just once to have instant access to the apps from their programming provider.
"The new feature is available in the US only and can be used on CenturyLink Prism, DirecTV, Dish, GVTC, GTA, Hawaiian Telcom, Hotwire, MetroCast, Sling," Apple said in a statement.
Even if your provider supports single sign-on, there still might be apps that you need to open and sign in to individually.
You can sign in with only one TV provider at a time from your Apple TV running tvOS 10 or later versions or from your iPhone, iPad, iPod Touch having iOS 10 or later versions, the company said.
(With inputs from IANS)