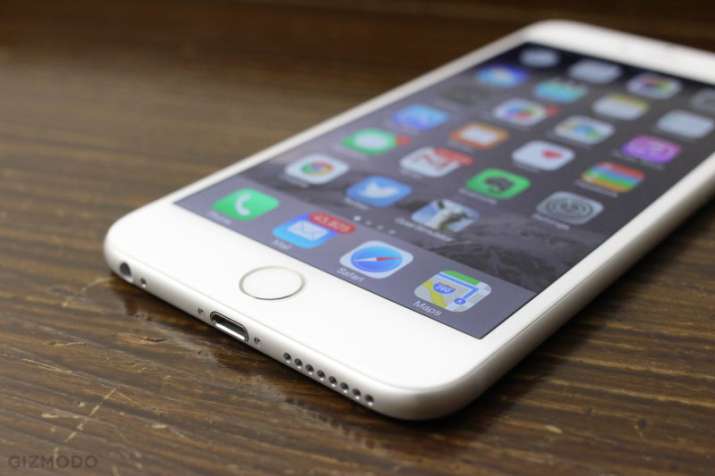 In a move to provide some relief to iPhone 6 Plus users facing display issues with the high-end smartphone, Apple has announced the launch of a repair program to address the issue, adding that it is not free of cost. 
According to reports, iPhone 6 Plus users have complained of touchscreens not working, and usually a "thin grey line" appearing at the top of the display.
According to The Indian Express, Apple will charge around Rs 10,000 (USD149) for users whose iPhone 6 Plus is exhibiting these problems, provided it is in working order, and you've not cracked the display.
Apple also announced that it will reimburse customers who might have "paid for a service repair related to this issue either through Apple or an Apple Authorized Service Provider."
Apple further mentioned that it will examine the iPhone 6 Plus for before the service in order to determine if the device is eligible for this program. The smartphone needs to be in a working condition.
As, this is a worldwide program, iPhone 6 Plus India users can also go to the authorised Apple Service Centre if they've been facing this issue