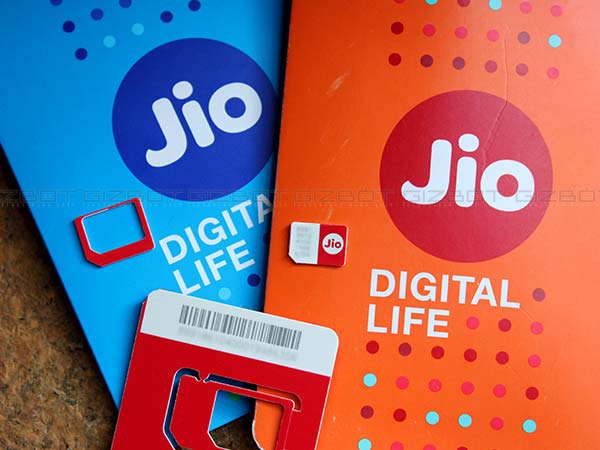 In the latest in the ongoing feud between Reliance Jio and Bharti Airtel over Points of Interconnect, Bharti Airtel on Thursday said it has provided over 7,000 additional PoIs to the new entrant, taking the total number provided till date to over 17,000.
"This capacity is sufficient to serve over 75 million customers, based on the forecast provided by Jio to Airtel. This will also ensure that the quality of service (QoS) is maintained and the customers are not inconvenienced," an Airtel statement said here.
"Airtel has been providing PoIs to Jio, even before the commencement of Jio's commercial operations. Following the commercial launch of services by Jio on September 5, 2016, Airtel has released PoIs at a staggering pace, well ahead of its bilateral and regulatory obligations. 
"As a matter of fact the number of PoIs provided by Airtel to Jio is more than 2.5 times the number provided to an existing operator with a comparable subscriber base," it added.
The Indian telecom regulator on October 21 slapped heavy penalties on three telecom players -- Bharti Airtel, Vodafone India and Idea Cellular -- for not providing sufficient PoIs to Reliance Jio.
It also said the action of the three operators showed "ulterior motive to stifle competition".
In three similar letters to the three players, the watchdog -- Telecom Regulatory Authority of India (TRAI) -- said it has recommended a penal action of Rs 50 crore per licence service area (LSA) except Jammu and Kashmir, where PoI congestion exceeded the allowable limit of 0.5 per cent as reported by Airtel/Vodafone/Idea Cellular through emails in September.
In the case of Airtel and Vodafone, the fines imposed were for 21 LSAs, amounting to Rs 1,050 crore each, while in the case of Idea, the fine was Rs 950 crore for 19 LSA.
(With IANS inputs)