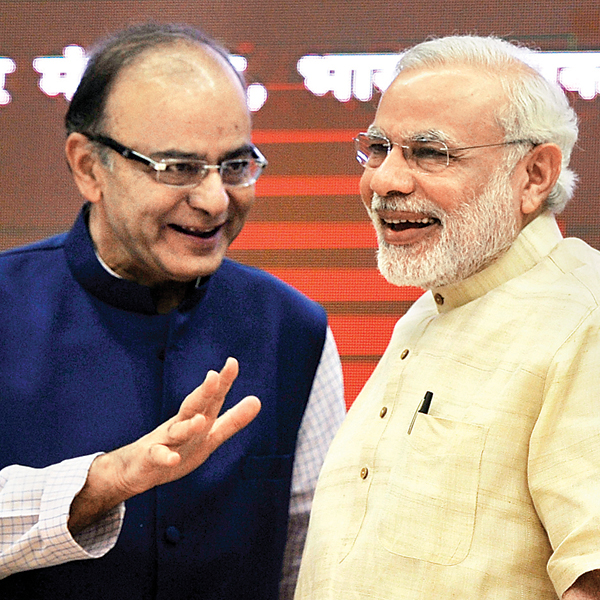 Starting August, the bank accounts of employees of the central government will go heftier. Topping the move of revision of pay grades for as many as one crore employees, the government today announced that will certainly make the wait for August even longer.
Along with their increased salary for the month of August 2016, the employees will also receive the entire arrear amount in cash in a single instalment under 7th Pay Commission.
As the commission is brought into effect from January 1, 2016, the employees will have arrears of seven months added to their revised pay cheque next month.
This development comes days after the Narendra Modi government notified revised pay grades for the implementation of the 7th Pay Commission recommendations that give nearly 47 lakh employees and 53 lakh pensioners a 2.57 times hike in basic pay.
The minimum pay in central government will now be Rs 18,000 per month from the current Rs 7,000; at the highest level, it will be Rs 2.5 lakh, up from the current slab of Rs 90,000.
The Union Cabinet had earlier cleared the recommendations of the 7th Pay Commission headed by AK Mathur on June 29 in respect of the hike in basic pay and pension, estimated to cost the exchequer Rs 1.02 lakh crore annually.
The Commission had recommended a 23.55 per cent overall hike in salaries, allowances and pension.