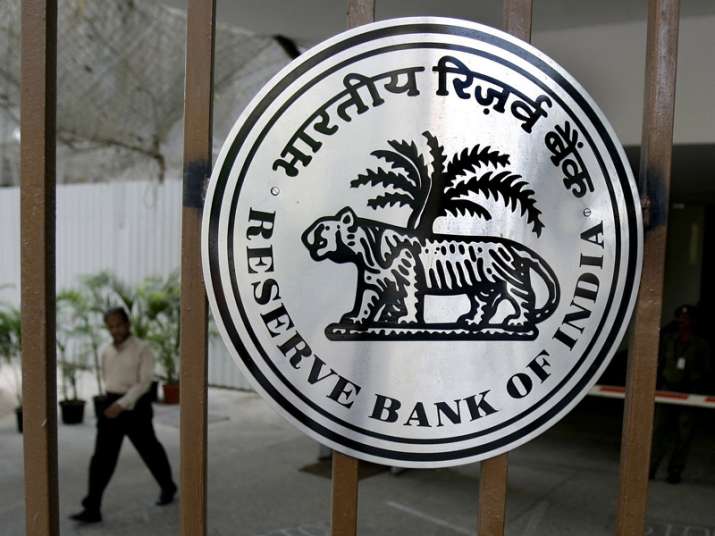 A total of 50 loans worth Rs 5 lakh crore availed by corporates are under the watch of the central bank as well as probe agencies as the government turns up the heat in tackling the burgeoning bad loans mess.
According to a report in Economic Times, stressed assets worth Rs 5 lakh crore of various corporate houses has been put under the scanner of the Reserve Bank of India as well as investigating agencies.
The loans under scanner include those that have either become Non Performing Assets (NPAs) as well as those restructured as of December 2016, the report said.
Also Read: Rs 2.6 lakh crore may slip into NPA category in next 12-18 months: India Ratings
According to the report, the corporates under watch include Videocon Industries, Jindal Group firms such as Jindal Steel and Power Ltd, Punj Lloyd, Jaypee Group, Lanco, Monnet Ispat, Essar Ltd., and Bhushan Steel.
The reported development comes on the back of the Modi government's recent move to step up its efforts to address the problem of bad loans.
It was as part of this measure that the government recently brought amendments to the The Banking Regulation Act through an ordinance. The revised norms under the Act provide for more powers to the RBI to deal with NPAs.
The ordinance, promulgated on May 5, authorises the RBI to issue directions to banks to initiate insolvency resolution process in case of loan default. It also empowered the central bank to issue directions with regard to stressed assets.
India's banking sector is reeling under the burden of corporate NPAs. As of December 2016, bad loans at 26 public sector banks stood at Rs 6.46 lakh crore.