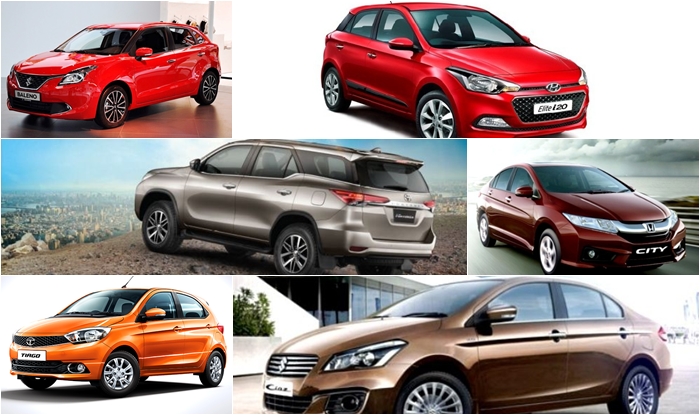 Korean automakers Genesis, Kia and Hyundai have scored a trifecta and have taken the top three spots, beating Porsche in J.D. Power's watched annual study of new-car quality.
The trio of Genesis, Kia and Hyundai has removed Japanese leaders Toyota and Honda and both of them were below average in the 2018 Initial Quality Study. Initial Quality Study is based on consumer survey which is conducted in 90 days of ownership.
Genesis and Hyundai Motor Co.'s luxury line were ranked number one and only 68 problems were reported per 100 vehicles.
Kia Motors Corporation, which is 34 per cent owned by Hyundai, was ranked with 72 problems per 100 vehicles while Hyundai moved up from sixth place last year to third with a score of 74, which was five fewer problems than Porsche.
"It starts from the top at Hyundai. When they first conceive a vehicle, they are voracious consumers of customer input," said Dave Sargent, vice president of global vehicle research for J.D. Power.
Reliability has got better in US market for auto-mobiles and and the average number of problem per 100 vehicles were reduced by four which was earlier reported as 93.
"Mechanical problems are not as prevalent as they used to be. Infotainment is the highest problem area on a vehicle. Those design issues drive customers more crazy than breakdowns," Sargent added.
The Korean trio and Porsche were ranked at the top because they kept their electronics and infotainment system as simple as they could. Toyota finished 17th and Honda finished 23rd.   
Toyota Motor Corporation and Honda Motor Co.'s have fallen back because of complaints about electronics. They were routinely towards the top of rankings because their cars are not known for breakdowns but both have had issues with new technologies.
Korean cars beat Porsche in a ranking of new-car quality https://t.co/WviBUbG5Aj pic.twitter.com/rIP9zSq7hu

— Bloomberg (@business) June 21, 2018
The two Japanese brands have remained relatively stable in terms of the number of problems that their customers report. But other companies have moved ahead as well. American brand Ford  finished fifth with a score of 81 problems per 100 cars while Chevrolet was sixth with 82. Ram tied for eighth with 84. However, their problem was that they were not recognised for their progress.
"If you ask the average person on the street, they will probably tell you that the Japanese have better quality," Sargent said.
While BMW and Mercedes-Benz finished slightly better than the industry average, with scores of 87 and 92, respectively.