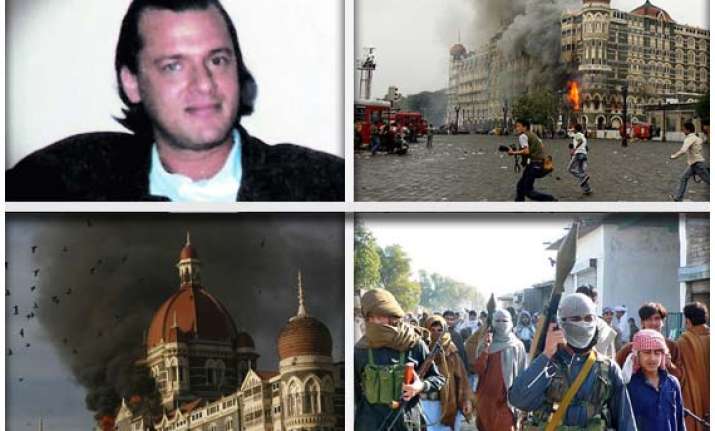 Chicago, Jan 25: Lashkar-e-Taiba (LeT) operative Pakistani-American David Headley, a key player in the deadly 2008 Mumbai terror attack, worked to advance the violent goals of terrorist organizations for seven years, a US court was told.
Headley, 52, Washington born son of a Pakistani diplomat and an American mother, "not only worked at the direction of Lashkar-e-Taiba for years, but also with members of Al Qaeda," prosecutors told US District Judge Harry Leinenweber.
Leinenweber Thursday sentenced Headley to 35 years in prison in line with the prosecution recommendations, which had suggested a 30-35 year term citing "significant cooperation" provided by Headley to US government's efforts to combat terrorism.