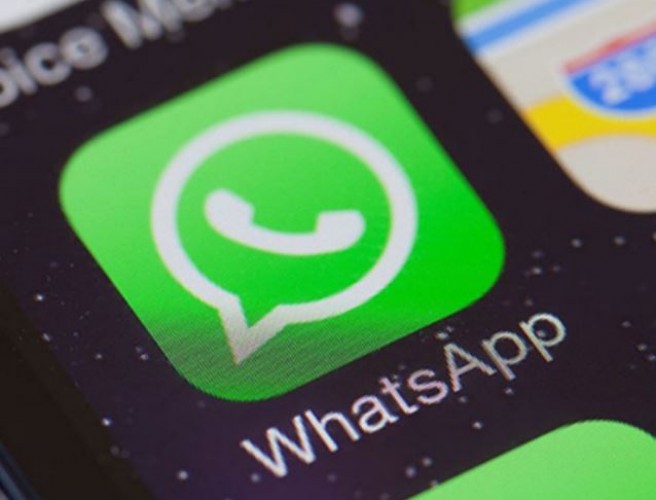 Popular messaging app WhatsApp stated that users around the globe had faced problems and were not able to access its service for a brief period, but the access for its 1 billion users had since resumed.
According to downdetector.com, the outrage was severe in northern Europe and Brazil, but it lasted for only an hour. California-based WhatsApp was purchased by Facebook Inc in 2014. It is one of the popular messaging apps.
On November 3, WhatsApp messenger went down for some time leaving users panicked. Billions of users who used WhatsApp for their day-to-day communication were outraged and poured their hearts out on Twitter.