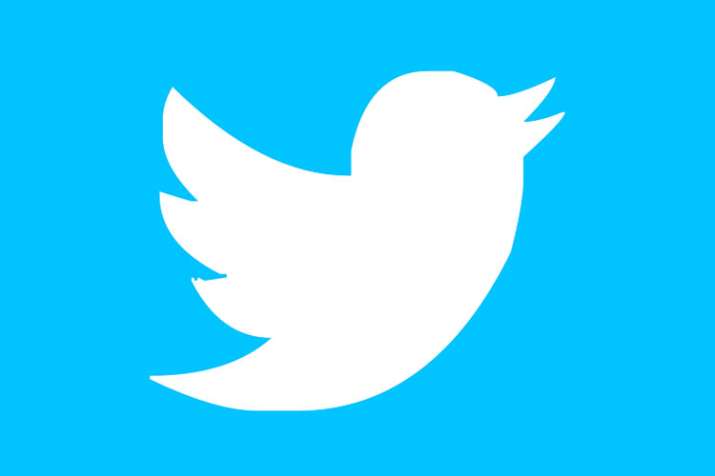 Twitter, the Micro-blogging site rolls out a new feature for users that lets them add images, videos and GIFs to their re-tweets. This new feature will be available for both Android and iOS user. This new feature was announced by Twitter itself on Monday.
Also, read: Nokia 4.2 with Android Pie and dual rear camera, launched in India
The Twitter support posted, "It's easy to express yourself by re-tweeting with a comment. What if you could take it a step further and include media? Starting today, you can retweet with photos, a GIF, or a video to really make your reaction pop."
This new feature will be available on Twitter's mobile website as well.
According to the Verge that quoted a Twitter spokesperson as saying, "We found it was challenging for people to quickly understand all the content in a retweet with media. This was due to the layout; two large tweets stacked on top of each other".
The report added that, Twitter now puts the original tweet in a smaller, indented box with the user's avatar still visible making their media full width.
Details about desktop availability and functionality are still unclear. The report noted, "If you're seeing this on a desktop browser, it's not going to look quite right. Hopefully, Twitter will fix that before long".
(With IANS inputs)
Also, read: OnePlus 7 Pro price in India leaked before official launch