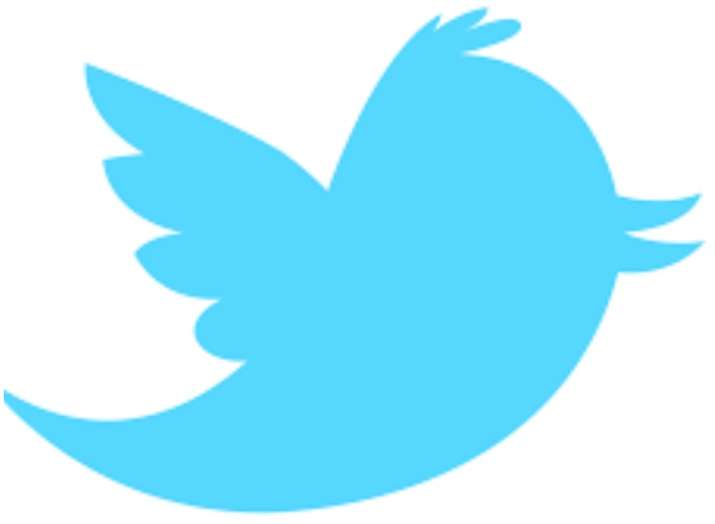 Twitter has started purging its platform of tens of millions of "locked" and 'fake' accounts, many of which boost the follower counts of tweeters large and small Although it previously stopped short of scrubbing them from its service, Twitter has long had a policy of locking accounts after detecting sudden changes in their "behavior," and other odd activity.
Such activity can reveal accounts to be bots, although Twitter insists that most blocked accounts were originally created by living, breathing people. The bigger problem with blocked accounts is that it's hard for Twitter to confirm that they're still under the control of their original creators.
Twitter disclosed the move on Wednesday in a blog written by legal, policy, and trust and safety lead Vijaya Gadde. It means that accounts that have been locked for at least a month, and in most cases significantly longer, will be removed from follower counts.
Campaign understands there are tens of millions of accounts that Twitter has locked after a sudden change in account behavior is detected. When this happens, Twitter contacts the owner, but if he or she fails to validate the account, it will remain locked.
The accounts in question are not spam or bot accounts, which Twitter typically uses technology to identify and shut down. However, they can be used to artificially inflate follower numbers, before being locked, if they become controlled by someone other than the original owner.
Celebs lose millions of Twitter followers
Twitter's most followed celebrities and social media influencers saw a cut in their followers on Thursday, after the micro-blogging site deleted several suspicious and inactive accounts.
Bollywood megastar Amitabh Bachchan's extended family on Twitter dropped by over 424,000, while Shah Rukh Khan's followers depleted by over 362,141 and Salman Khan lost 340,884 followers, among other film celebrities as a result of the 'sanitisation' of the micro-blogging platform.
Katy Perry, the most followed celebrity on Twitter, lost about 1.5 million followers, leaving her with 107 million followers while Justin Bieber and Taylor Swift lost about two million followers each, variety reported.​
By getting rid of fake accounts, Twitter is trying to restore people's faith in the platform where influence in areas like entertainment and politics can be artificially boosted by fake followers, the New York Times reported.
Through this initiative, Twitter is anticipating a reduction in the total follower count on the platform by a significant 6%.