Follow us on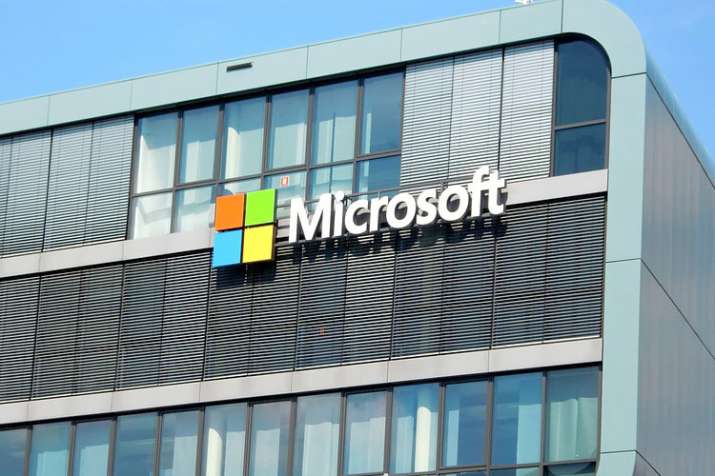 Sony and Microsoft have teamed up together to explore the development of future cloud solutions in Microsoft Azure to support their respective game and content-streaming services, considering the competition from companies like Google and Apple.
Also, read: Robert Downey Jr. becomes the new marketing and brand campaign face for OnePlus
Both Sony and Microsoft said in a joint statement late on Thursday, saying that the two companies will explore the use of current Microsoft Azure data centre-based solutions for Sony's game and content-streaming services.
Both companies decided to partner at a time when Google announced its new Stadia game streaming service along with Apple's Arcade that will be words first game subscription service for mobile and desktop.
With the resurgence of Nintendo in context to its popular Switch and growing PC and mobile gaming market, Microsoft and Sony consoles are left outdated.
According to Sony President and CEO, Kenichiro Yoshida, PlayStation came about through the integration of creativity and technology.
Yoshida said in a statement, "Our mission is to seamlessly evolve this platform as one that continues to deliver the best and most immersive entertainment experiences, together with a cloud environment that ensures the best possible experience, anytime, anywhere".
He added, "I believe that our joint development of future cloud solutions will contribute greatly to the advancement of interactive content".
Sony and Microsoft will be exploring other areas as well that include semiconductors and Artificial Intelligence (AI).
For AI, the companies will be exploring the incorporation of Microsoft's advanced AI platform and tools in Sony consumer products that will help in providing a highly intuitive and user-friendly AI experience.
Satya Nadella, the Microsoft CEO, said: "Sony has always been a leader in both entertainment and technology, and the collaboration we announced today builds on this history of innovation".
He added, "Our partnership brings the power of Azure and Azure AI to Sony to deliver new gaming and entertainment experiences for customers".
Also, read: Asus Zenfone 6 with 48MP + 13MP Flip Camera, Snapdragon 855 and 5000mAh battery announced