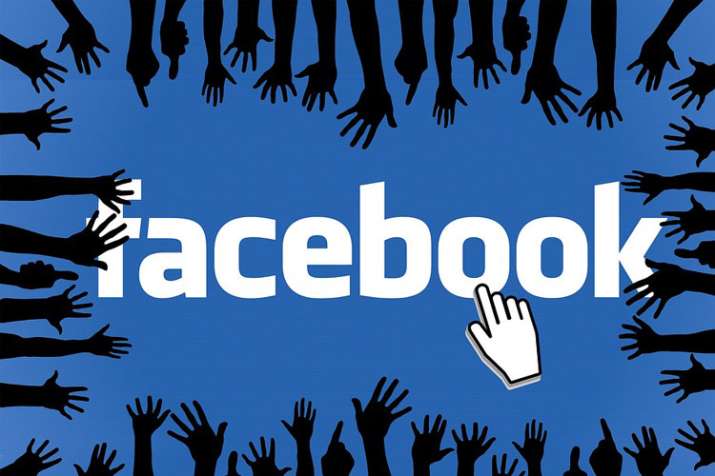 Facebook kills 559 Pages and 251 accounts, which consistently broke its rules against spam and regulated inauthentic behaviour linked to upcoming US mid-term elections.
The social networking platform said on Thursday, that a lot of fake accounts or multiple accounts were being used with the same names that posted a lot of content across the network and pages to drive traffic to their website.
"Many used the same techniques to make their content appear more popular on Facebook than it really was. Others were ad farms using Facebook to mislead people into thinking that they were forums for legitimate political debate," Nathaniel Gleicher, Head of Cybersecurity Policy at Facebook, said in a statement.
This action by Facebook was taken as a part of companies new policy against Groups, Pages and accounts that had been made to provoke political debate, which includes US, Middle East, Russia and UK.
In order to generate clickbait, topics like natural disasters or celebrity gossip have been really popular.
"Today, these networks increasingly use sensational political content -- regardless of its political slant -- to build an audience and drive traffic to their websites, earning money...," informed Oscar Rodriguez, Product Manager at Facebook.
Other media reports suggest that Facebook also has disabled accounts that were operated by a Russian company called SocialDataHub.
"As part of our efforts to protect people's security, we have recently removed Social Data Hub (SDH), a Russian-linked social media firm, because they were scraping people's information," a Facebook spokesperson was quoted as saying in The Verge.
"This is a violation of our terms of service, and we've disabled more than 66 of SDH's accounts, profiles, Pages, and apps from our service -- and we expect to find and disable more," the spokesperson added.
Post the biggest-ever security breach after Cambridge Analytica scandal, the social media giant went on to admit that hackers had broken into almost 50 million users account and stole their digital keys or "access tokens".
(With IANS inputs)