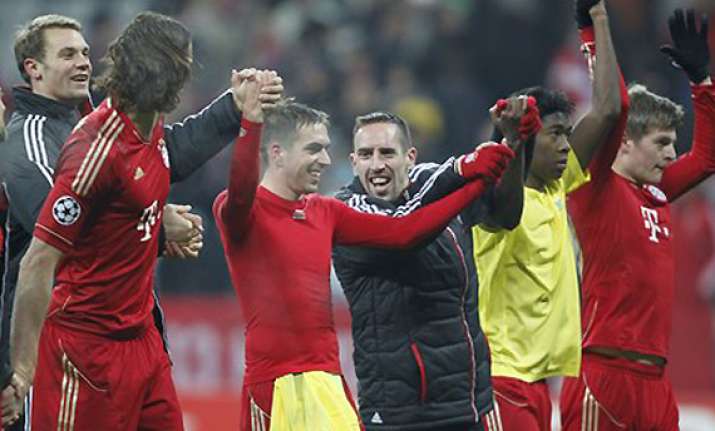 Berlin, Nov 27: Bayern Munich captain Philipp Lahm says the German side is catching up with Spanish and European champion Barcelona.

Lahm told Sunday newspaper Bild am Sonntag, "Just a couple of years ago we would have said, from 10 games against Barcelona, we lose nine. Now the situation is a bit different. We're getting close."

The 28-year-old Lahm, who is also the captain of Germany, said the national team was likewise getting closer to World Cup winner Spain and that "we can beat these big teams."

Bayern could reclaim the lead in the Bundesliga Sunday at Mainz, while Barcelona trails Spanish leader Real Madrid by six points after its first loss of the season on Saturday.

Munich hosts the Champions League final next May.