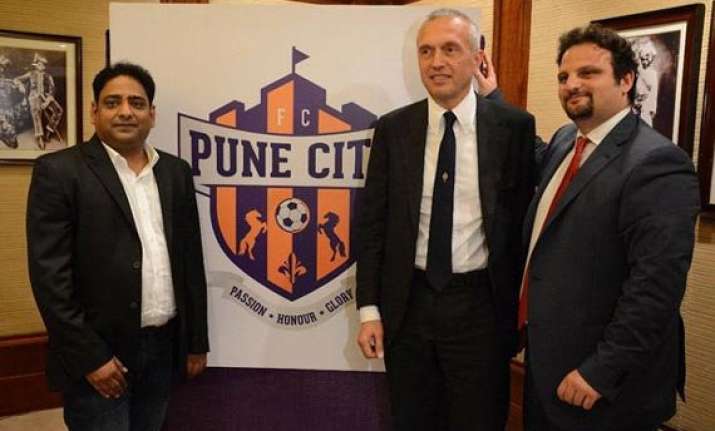 New Delhi: FC Pune City coach Franco Colomba, though content with a point away against Delhi Dynamos, observed that his side committed a "many mistakes" in their first Indian Super League (ISL) match here Tuesday.
"I am happy with the performance of our team, considering it is our first match. It was not easy for us. We made many mistakes, particularly in counter-attack. But we hope to rectify these mistakes before our next match and play better," Colomba said, at the press conference after his side's 0-0 draw against Delhi Dynamos at the Jawaharlal Nehru Stadium.
He said that the match demanded a lot of intensity and energy from both set of players.
"It was a very difficult match, physically draining, tactically intense. It demanded a lot of technical ability from the players. It wasn't easy at all for us, as Delhi are a very good side. They had three-four quality attackers, so we had to be careful," he said.
He said unfamiliarity among players and teams will be a common factor among the first round of matches of the inaugural tournament.
"In the first half, we took time to settle down and analyse our opponents' game. Both teams were new so it was natural. As all teams of ISL are new, this will be a problem faced by all the eight teams of the tournament," he said.
"We wanted a win but it was difficult to achieve that considering it was the first match of the competition. We will try to rectify our mistakes and win our next match.
FC Pune City face hosts Mumbai City FC in their second match Oct 18.