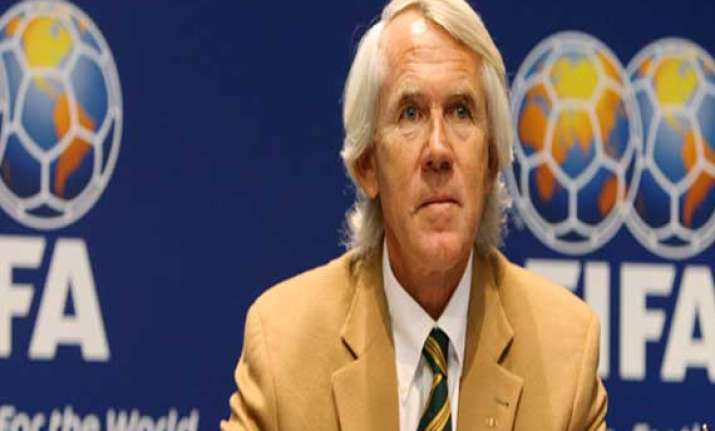 Sao Paulo: FIFA chief medical officer Jiri Dvorak has played down fears that heat could pose a threat to players during this year's World Cup in Brazil.
In December, England manager Roy Hodgson said he was worried about the "problematic" conditions in the jungle city of Manuas, where his team faces Italy in their opening group match June 14, reported Xinhua.
In a press conference Saturday, Dvorak said temperatures during the Beijing 2008 Olympics were higher than what the players will face during the June 12-July 13 tournament.
"We don't think the conditions in Brazil will be as difficult as people are saying," Dvorak said.
"FIFA is not concerned in relation to Manaus. We can introduce extra water breaks and provide players with cold towels where necessary, but that's a medical decision that will be judged on a case by case basis."
Dvorak said drinks breaks will be allowed during the World Cup at the discretion of referees and FIFA medical staff.
He also revealed players from each of the tournament's 32 teams will face random drug tests in the 15 weeks prior to the tournament.
"We will test all teams and all players between the first of March and the kick off, unannounced, at least once," Dvorak said.