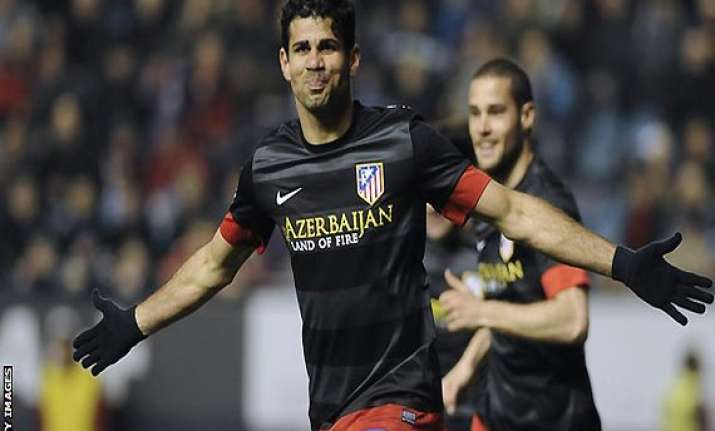 Madrid: Spain coach Vicente del Bosque says it's up to Diego Costa to decide if he wants to play for his adopted country or his native Brazil.
Del Bosque says "we have done everything we need to, now it's the player's personal decision," while adding that even though the Spanish federation had "reached an agreement" with Diego Costa "it wasn't decisive."
Diego Costa has helped Atletico Madrid to a club record start of eight straight wins with his league-leading 10 goals.
He has said that if called up he would be willing to play for Spain, which will seek to defend its world title next year in Brazil at the World Cup.
Diego Costa holds a Spanish passport and has never played for Brazil, so he could play for Spain.