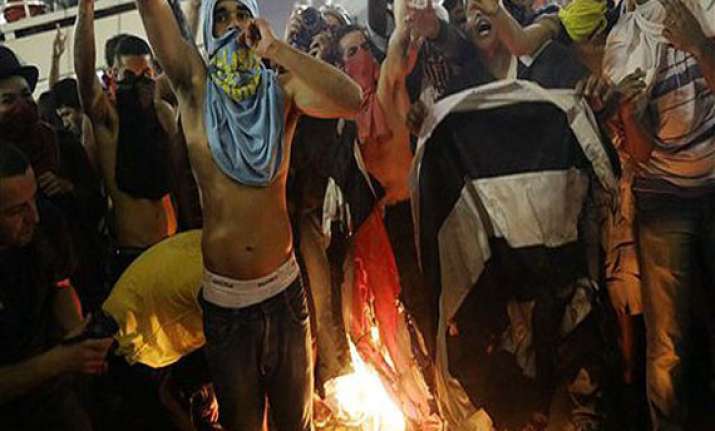 Conmebol vows to tackle violence, racism
Rio de Janeiro:  South American football's governing body Conmebol has announced the creation of a special task force to tackle violence and racism.
The measures were announced following a meeting between Conmebol directors Wednesday, the organisation said in a statement, reports Xinhua.
"It's extremely important to start a serious battle against organised fan groups, which are counterproductive to the interests of football," the statement said.
According to Conmebol, each of the confederation's member countries will be asked to submit a report detailing problems related to violence in their respective countries.
A renewed effort to eliminate racism and other prejudices will also be instigated, the statement said.
"We are going to do all we can to act against these facts which periodically affect our society," the statement said.