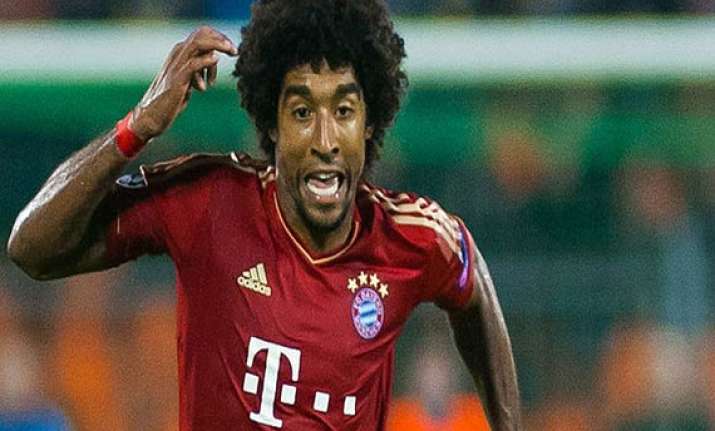 MUNICH
:  Brazil defender Dante has extended his contract with Champions League winner Bayern Munich until 2017.
The Bundesliga club says Dante signed a one-year extension.   
Dante, who arrived in 2012 from Borussia Moenchengladbach, says it was "the best decision of my life" to come to Bayern.
Bayern chairman Karl-Heinz Rummenigge says Dante was "one of our best transfers" in the past few years.