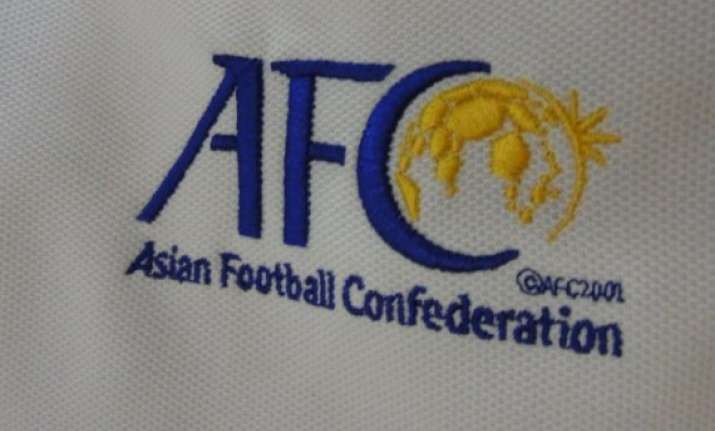 Kuala Lumpur: The Asian Football Confederation (AFC) Tuesday asked Australia to increase security for the 2015 Asian Cup Jan 9-31 in the wake of the deadly hostage siege in Sydney.
Asia's biggest football tournament will be held for the first time in Australia and AFC officials are worried about the safety plans following the 16-hour siege at a Sydney cafe Monday that left two hostages and their captor dead.
Alex Soosay, the general secretary of the AFC, said he contacted Australia's organising committee (ALOC) Tuesday, asking for increased protection.
"Thousands of media and fans will be travelling to Australia for the competition, apart from 16 teams, and their security is our utmost priority," Soosay said in a statement.
"We have asked ALOC to provide extra security in team and AFC hotels as well as police escorts for all official activities including training and matches in addition to increase in security across all venues."