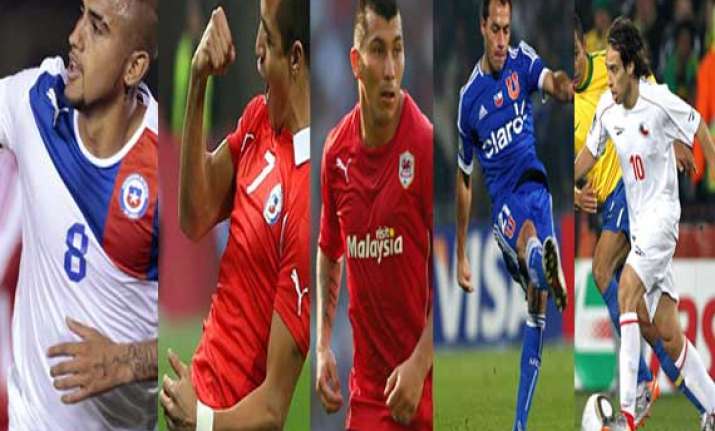 Santiago, Chile: Even with a strong team at this year's World Cup, Chile will be facing some huge challenges.
The Chileans reached the round of 16 at the last World Cup, and world-class players like Juventus midfielder Arturo Vidal and Barcelona forward Alexis Sanchez should make them better this time. But Chile was drawn into a tough Group B with defending champion Spain and 2010 runner-up Netherlands, making advancement more difficult.   
The national team has been in good form recently, however. Chile lost only two of 15 games last year, and drew with Spain and beat England in friendly matches.   
Here are five players to watch: