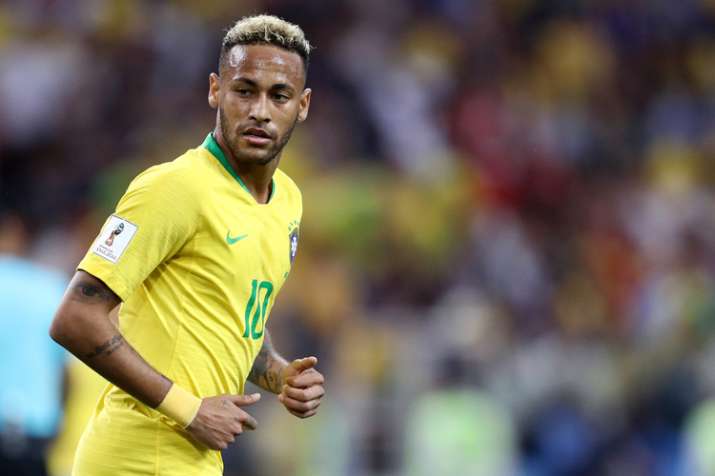 Mexico captain Andres Guardado has said that FIFA and match referees should be aware of Brazilian star Neymar's tendency to "exaggerate fouls."
"We all know Neymar. It's not up to me or us to judge, but the referees and FIFA," Guardado said during a press conference on Friday, ahead of Mexico's round of 16 contest with the five-time World Cup champions, reports Efe.
"Now they have VAR (Video Assistant Referees), they have to watch his style of play and the referee needs to be on top of it because we know he likes to exaggerate fouls, he likes to drop to the floor a lot," the Real Betis midfielder said.
"But I repeat, it is his style of play and those who have to judge and in a way put an end to it are the officials, not us," Guardado said of the Paris Saint-Germain striker.
The Brazilian squad and their supporters, meanwhile, have been complaining since the start of the 2018 tournament in Russia that the officials don't do enough to protect Neymar from fouls.
Though Mexico has never won against Brazil in a World Cup, Guardado said that El Tri was not intimidated by next Monday's match.
"We'd never beaten Germany in a World Cup either, and we did it in this one," he reminded reporters. "We're here to make history and it is in our hands. We'll do everything possible because we all know that statistics don't play when the game starts."
For Mexico, the prospect of facing mighty Brazil with everything on the line is "the perfect scenario," the 31-year-old Guardado said.