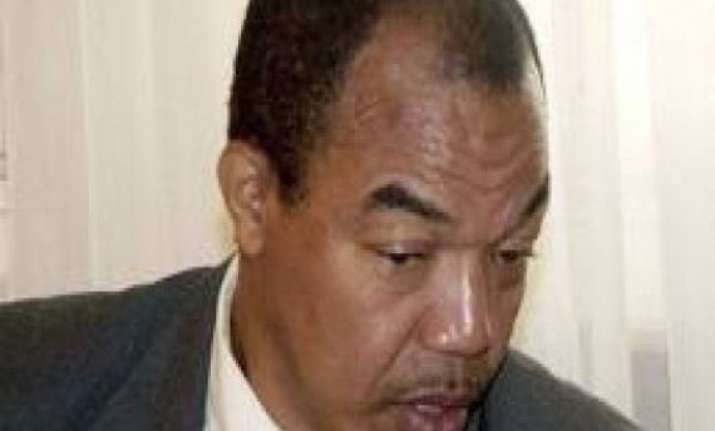 Kingston:  Caribbean island nation has rejected the possibility of Jamaica being banned from the Olympics in the wake of a doping scandal, saying international Contending that international sports meets need the participation of Jamaican athletes,
"I don't think it's a possibility at all. What would London have been without Jamaica? What would 2012 have been without our athletes? It's not going to happen," said Warren Blake, president of the Jamaica Athletics Administrative Association.
Earlier this year, several high-profile Jamaican athletes, including former 100-metre world-record holder Asafa Powell, have tested positive for banned substances at the World Championship trials, leading to greater scrutiny of drug-testing practices on the Caribbean island.
Blake's remark followed criticism Monday by the president of the World Anti-Doping Agency (WADA) of the world's most successful sprinting nation over its "farcical" attempts to defer an extraordinary audit of its anti-doping programme and calling for "appropriate" actions, reports Xinhua.
WADA has been seeking an audit of Jamaican Anti-Doping Commission (JADCO) after it was revealed to have not carried out sufficient drug tests on its athletes in some half-a-year period prior to the 2012 London Olympics.
While JADCO has responded that it cannot accommodate such a process until next year, WADA president John Fahey told British media Daily Telegraph that the current position is unacceptable and the agency is not going to take it lying down.
"To suggest to WADA they're not ready to meet with us to talk about their problem until sometime next year is unsatisfactory, it's totally unacceptable to me and we shall act appropriately within an appropriate time frame," Fahey said.
One option for WADA would be to declare JADCO as non-compliant, which would result in the country's athletes, such as Usain Bolt -- a six-time Olympic champion -- being banned from global competitions such as the Olympics and World Athletics Championships.