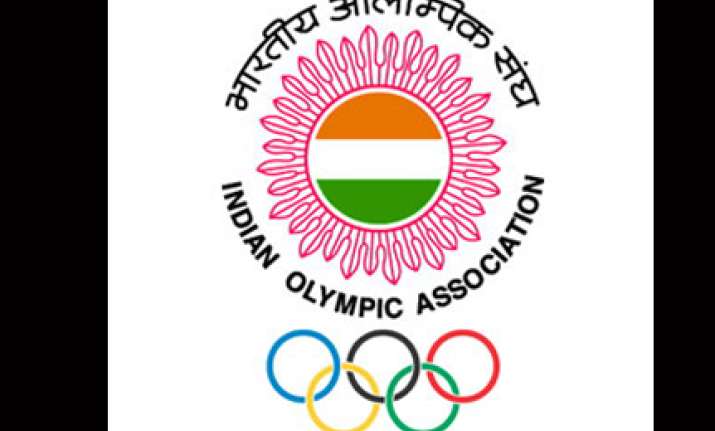 Facing severe criticism from the 2010 Commonwealth Games organisers, Mike Hooper, the CEO of the mega event, on Thursday described as "unfortunate and inappropriate" the comments made against him by CWG Organising Committee Chairman Suresh Kalmadi.
Kalmadi today demanded Hooper's immediate removal from the post by the Commonwealth Games Federation, saying that the New Zealander was of "no use" to the OC.
Hooper said he was disappointed that Kalmadi had launched a personal attack on him.
"I am very disappointed to hear the comments by Kalmadi today. It's his view. I view my role here has been independent in the last two years. It seems I was in position of seriously addressing the real issues. Launching a personal attack was most unfortunate. To me it's unfortunate and totally inappropriate," Hooper said.
Earlier in the day, a fuming Kalmadi said Hooper had been an impediment to the functioning of the Commonwealth Games Organisers.
"Mike Hooper has not been beneficial to us. He was of no use and has been an impediment to the functioning despite spending two years here. So we have asked the CGF to replace him immediately and in his place send somebody who can be useful to us," Kalmadi said.
The organisers not only demanded Hooper's axing but also rejected the CGF Chief Michael Fennel's proposal of setting up an independent panel of experts to oversee the preparations of the Games.
Fennel has been critical of the India's tardy preparations and had warned of "partial failure" if the pace the infrastructure construction was not speeded up. PTI