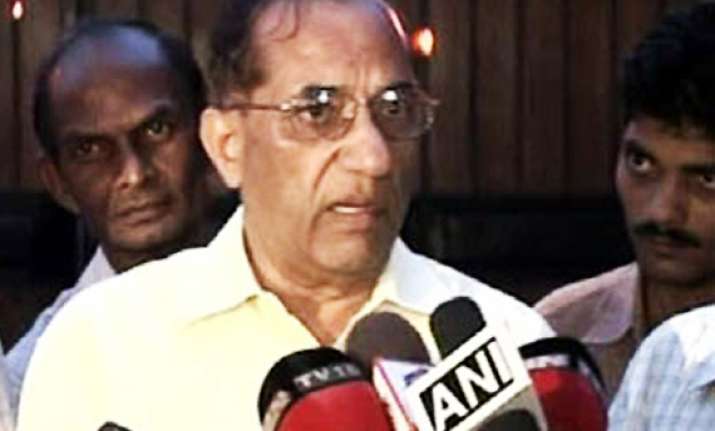 New Delhi, Dec 16: Postponing the South Asian Games from October next year to 2013 and scrapping all the newly-formed committees were some of the major decisions taken by the Indian Olympic Association's General Body after a meeting here.

The South Asian Games, earlier scheduled to be held in India in October, were postponed to February 2013 largely because of logistical reasons.

The General Body meeting, which turned out to be quite stormy, also decided to withhold the implementation of a proposed new constitution which calls for a revamp of the voting system.

"South Asian Games had to posptponed because it came two months after the Olympic Games and the athletes were not comfortable with that prospect," a top IOA official told PTI.

"The Delhi Government had also informed us that accommodation would be a problem during October-November next year. Taking all that into account the General Body decided to postpone the Games to 2013," he said.

The General Body has also made it clear that the IOA's acting President V K Malhotra should work with the Delhi Government and the Sports Ministry in regard to conduct of the Games.

"It was felt that the IOA's role should only be restricted to conducting the Games," the source said.

In what is seen as a setback to outgoing Secretary General Randhir Singh, the new constitution which is said to be his brainchild did not get the General Body's approval.

"It was unanimously decided that the proposed constitution should be looked into again. It was decided to form a committee to reassess certain clauses in the constitution, particularly those related to the voting rights of the members," the source said.