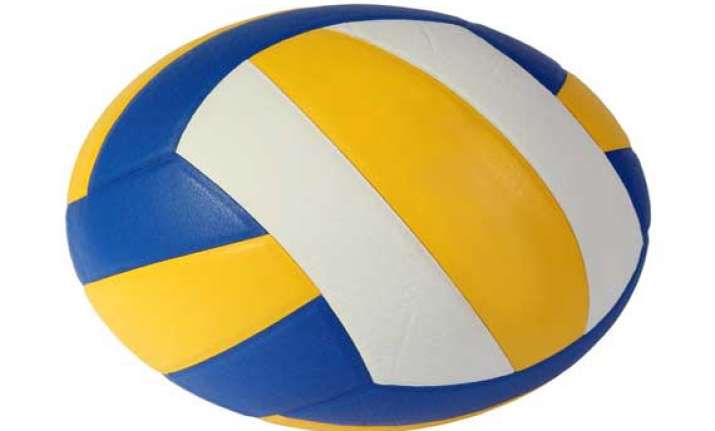 Bangkok: In a pulsating match that went into overtime, India beat Kazakhstan 65-62 here Thursday for their first ever Level I victory in the Asian Women's Basketball Championship.
The encounter against Kazakhstan was the fifth and final of the preliminary round for team India.
India looked strong from the opening tip, taking an 11-point lead at half time. However, Kazakhstan fought back in the third quarter, tying the game at 45 points. The fourth quarter saw India take a two-point lead on Anitha Pauldurai's jumper with 8 seconds on the clock but India fouled Kazakhstan who proceeded to make both their free throws to tie the game at 55 points at end of regulation time.
Anitha Pauldurai (18 points) and an equally good performance by Jeena Skaria (14)s saw India through with a win. Oxana Ivanova (16), Anastassiya Alishakaite (14) and Anna Vinokurova (14) helped Kazakhstan make the game a cliffhanger affair. India take on Indonesia in the relegation match Saturday.
India lost to China, Chinese Taipei and Korea earlier in the competition.
Results:
India (Anitha Pauldurai 18, Jeena Skaria 14 ) Bt Kazakhstan (Oxana Ivanova 16, Anastassiya Alishauskaite 14, Anna Vinokurova 14) 65-62 (16-14, 19-10, 10-21, 10-10, OT: 10-7)