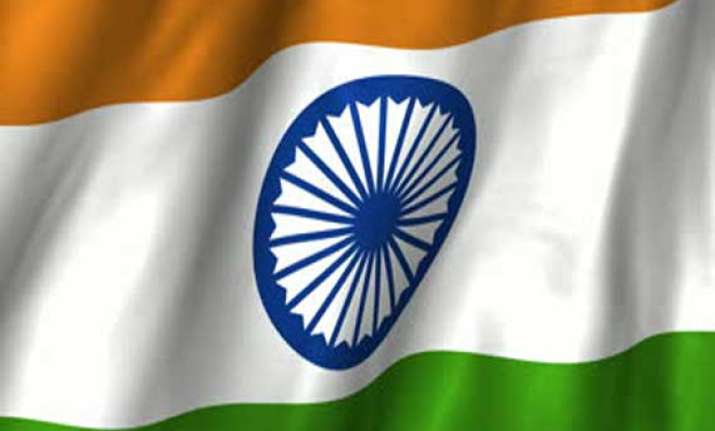 Sochi, Russia: Indian flag will fly at Sochi Winter Olympic after the International Olympic Committee lifted India's suspension.
IOC spokesman Mark Adams says the reinstatement "takes immediate effect" and Indian athletes, who were competing independently under the Olympic flag, can now represent India.   
He also said that a special flag raising ceremony will be held in the Olympic Village in Sochi.   
The Indian Olympic Association ended the stand-off by holding elections on Sunday after amending its constitution to comply with the Olympic guidelines.   
World squash chief Narayna Ramachandran was elected as the new president.