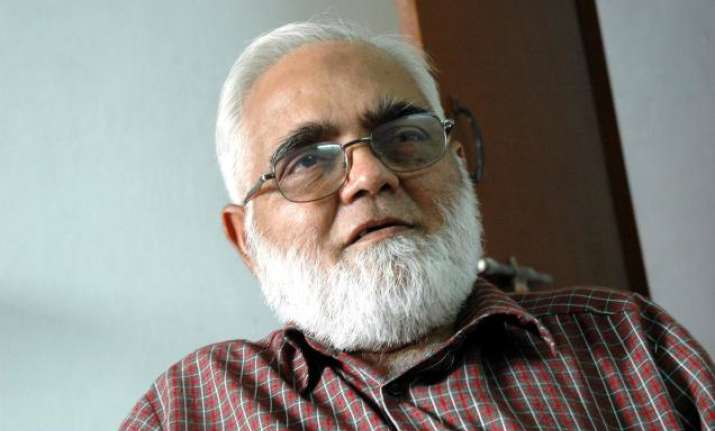 Hyderabad, Jun 15: Nasiruddin Ghalib, a former national-level chess player, died here today after a prolonged illness. He was 75.
Ghalib had represented India in several international events and won awards.
He trained many youngsters and coached the national team too, family sources said.
Ghalib was also a sports journalist and he reported on several international events for newspapers and also for PTI.
He is survived by wife and two sons.