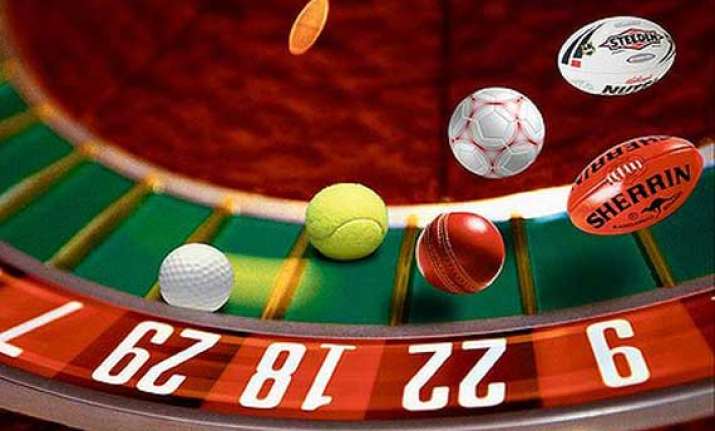 Paris: A new study of sports betting, corruption and match-fixing has estimated that organized crime launders $140 billion (100 billion euros) each year by laying bets on sporting events.
The Qatar-based International Center for Sport Security and Paris' Pantheon-Sorbonne University say much match-fixing remains hidden and that "hundreds or even thousands" of cases are suspected in 2013 alone.   
The report, released Thursday, is the result of a two-year study involving more than 70 international experts.   
Among other measures, they recommend new taxes be levied on sports betting to finance stronger efforts against match-fixing.   
They say spottily regulated sports betting offers "numerous opportunities" to make dirty money look like it comes from legitimate sources and that more than 10 percent of worldwide revenue from organized crime is possibly laundered this way.