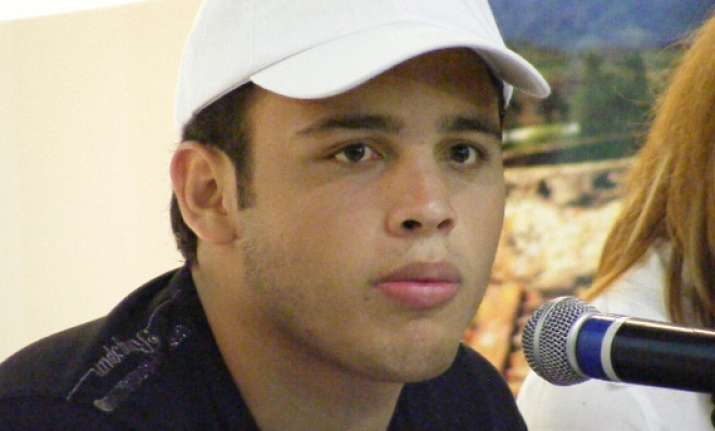 Las Vegas, Sep 20: A spokesman for boxing promotions company Top Rank Inc. says middleweight fighter Julio Cesar Chavez Jr. tested positive for marijuana after his first professional loss last weekend in Las Vegas.
Top Rank spokesman Lee Samuels read a statement Wednesday saying the promoter was reviewing the report of a positive marijuana test.
He says the 26-year-old Chavez will explain the results before the Nevada State Athletic Commission.
Commission executive Keith Kizer declined to provide a name, but says one of 32 fighters who took part in bouts at two Las Vegas venues last Saturday tested positive for marijuana.
Kizer says the commission is awaiting results of pre-fight tests for banned substances before releasing all the results.
Chavez fell to 46-1-1 with 32 knockouts with his WBC title loss to Sergio Martinez.