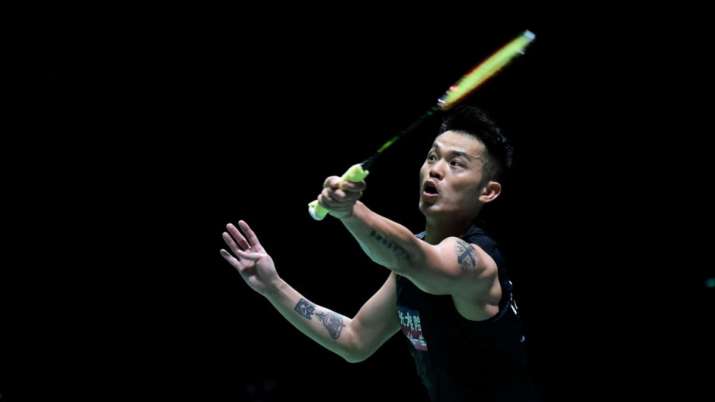 China's badminton star Lin Dan announced his retirement on Saturday. Widely regarded as the greatest men's badminton player of all time, Lin Dan won two Olympic gold medals (Beijing 2008 and London 2012) and five World Championships titles. 
Lin Dan has won all the nine major titles in the badminton world, which, apart from the Olympics and the World Championships, include: World Cup, Thomas Cup, Sudirman Cup, Super Series Masters Finals, All England Open, Asian Games, and Asian Championships. He is the only player to have achieved the feat so far.
"From 2000 to 2020, after 20 years, I have to say goodbye to the national team. It is very difficult to speak it out," the two time Olympic gold medalist said on Weibo, China's Twitter-like social media, reports Xinhua news agency.
According to Chinese Badminton Association, Lin Dan had submitted a formal retirement application a few days ago.
Taking into consideration Lin's personal preference and his current situation, the Chinese badminton national team agreed Lin's retirement.