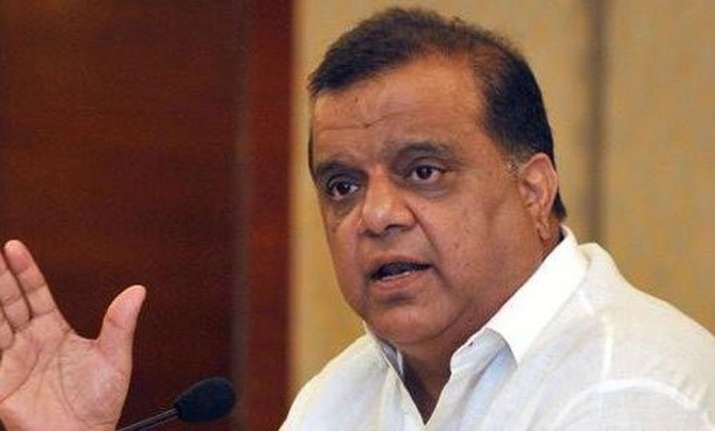 Newly-elected Indian Olympic Association president Narinder Batra and secretary general Rajeev Mehta today took charge of their respective offices at the IOA headquarters. 
Treasurer Anandeshwar Pandey also took charge of his office. 
Meanwhile, former secretary general and an honorary member of the International Olympic Committee from India Randhir Singh has been made the IOA life president. 
"The General House yesterday approved Randhir Singh as the life president if the IOA in recognition of his contribution to the organisation and to Indian sports," said Mehta. 
The elective Annual General Meeting yesterday also approved Goa as the venue for Asian Beach Games in 2020. 
"The dates for the next National Games in Goa next year has also been finalised. The Games will be held from November 4 to 18 next year," he said.