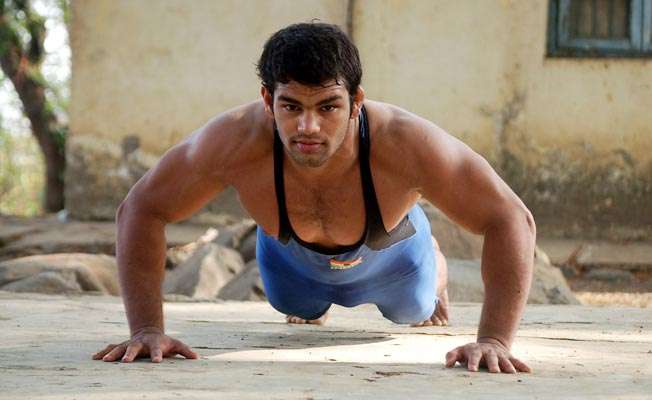 The family of wrestler Narsingh Yadav is completely shocked over the decision of Court of Arbitration for Sport (CAS) to impose a four-year ban on him.

 

Pancham Yadav, the father of Narsingh Yadav, has appealed to the Prime Minister Narendra Modi to intervene in the matter and let his son play again at the Rio games.

 

"I have no words. I am shocked to hear the news. My son has been preparing for four years. Not getting to play in the Olympics, in spite of preparing, is equivalent to getting paralysed," Pancham Yadav, the wrestler's father said.
"I appeal to PM Modi to let my son play again," he added.
Bhulna Devi, Narsingh Yadav's mother, was equally devastated and expressed surprise over the appeal made by World Anti-Doping Agency (WADA).

 

"I just got to know that my son got banned again. I don't why it is happening to my son. My son is innocent and he has not done anything wrong. NADA decided in favour of my son, I don't know why WADA is giving hardships to my son," she said.
In a major setback for the Indian contingent at the Rio Olympics, Narsingh Yadav was banned for four years after Court of Arbitration for Sports (CAS) overturned the clean chit given to him by the National Anti-Doping Agency's (NADA) over doping charges.
On Tuesday, Narsingh's Rio campaign hit a major roadblock when WADA filed an urgent application before the CAS, challenging the decision of NADA to exonerate the 26-year-old wrestler following two positive anti-doping tests with methandienone on 25 June and 5 July 2016.
Earlier this month, NADA had paved the way for Narsingh to compete in the prestigious quadrennial event after its disciplinary panel ruled that he was a victim of sabotage.