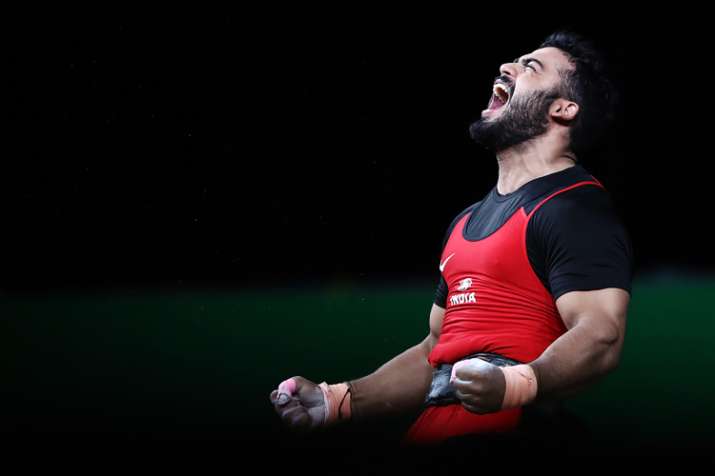 India continued to excel in weightlifting as Vikas Thakur on Sunday gave the country yet another medal in the sport at the ongoing Commonwealth Games 2018 in Gold Coast, Australia.
The 24-year-old from Punjab lifted a total weight of 351 kg to win the bronze medal.
Steven Kari of Papua New Guinea won the gold medal by lifting a Commonwealth Games record weight of 370 kg while Canada's Boady Santavy settled for silver with a total weight of 369.
Thakur, who had won silver in the men's 85kg category in 2014 Commonwealth Games at Glasgow, managed to lift a best of 159kg in Snatch and 192kg in clean and jerk.
This is India's 11th medal at the 21st Commonwealth Games. So far, the Indian athletes have won 6 gold, 2 silver and 3 bronze.