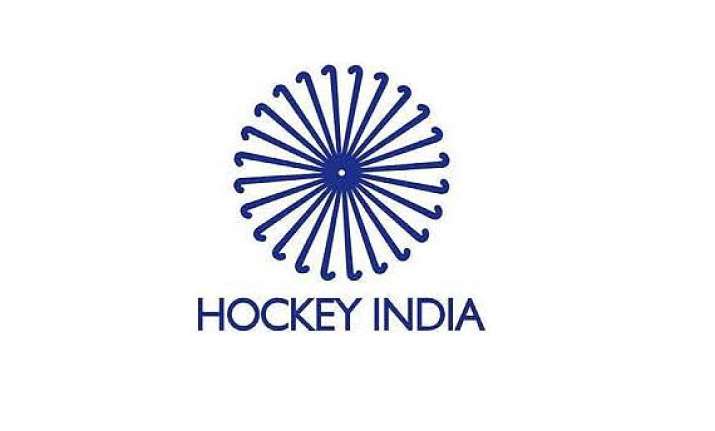 New Delhi: 
The sport ministry Monday finally accorded Hockey India (HI) recognition as the sole custodian of the game in the country.
"It is a moment of pride for not only Hockey India but even for players and coaches who have worked towards this goal in their own ways and efforts," said HI secretary general Narinder Batra in a statement.
"Our endeavour will always be to make hockey the number one sport in the country and we aim to motivate the Indian team to achieve feats which Indians will remember and talk about when the history of Hockey is being discussed. We will continue our effort in that direction till the time we achieve what we set out to do," he said.
Batra thanked the Ministry of Youth Affairs and Sports for recognising the efforts that HI has been putting in the last few years and giving it the recognition that it deserved.
Going by the guidelines in order to get this recognition, the Nationals Sports Body needs to be recognised by both the international federation as well as the Indian Olympic Association (IOA).
HI has fulfilled both the criteria since the year 2009 wherein International Hockey Federation (FIH) as well as Asian Hockey Federation (AHF) have considered HI as the national body and major tournaments have been organised with it since then.
Since 2012, HI and FIH have organised major tournaments like FIH Olympic Qualifiers, FIH World League Round 2, FIH Junior Men's World Cup and FIH World League Round Final.